Ode to My Big Toe
May 9, 2012
I never really knew,
'Til I'd driven you haywire,
That it is you— poor little you,
Whom I most require.
O'er rocks and gravel,
Through lawns full of bugs,
All the pavement I travel,
Even grimy old rugs,
You've carried me through,
With or without shoe.

You've exhausted my anxiety,
Prompting my leg's quake,
But I ignored propriety,
And now you ache.
The worker bee's sting,
Each time you know my weight,
Makes my vocal chords sing,
Like a screeching train of freight,
With much diction variety,
Unsuited for high society.

I've heard it said,
You're vital for stability.
Without your tread,
The Army rues my disability.
I truly know your worth,
For without you now,
Walking is he** on earth,
And you can forget my exercise vow;
'Til we get the doctor's go-ahead,
You'll reap some due rest instead.

Dear fractured tootsie,
I offer you heartfelt apology.
It was an honest whoopsie,
That impaired was your physiology.
While I never realized previously,
How essential you are to me,
I promise most sincerely,
I bore no negativity for thee;
It was an accident simply,
And my grief exceeds the depths of the sea.

Accept, then, my regrets,
And a covenant of future love,
For I no longer wish you to fret,
But your hurt I hope to get rid of.
From this day forward,
Coddling is all you shall know—
A situation turned northward,
Pampering and a chateau,
'Til strain you'll forget,
As I repay my debts,
To you, my glorious big toe.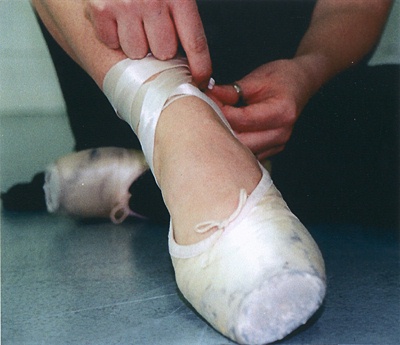 © Nora F., Pembroke, MA