So Much for Normal
May 8, 2012
So much for normal.
Between without and forced out,
I am a monster.
Trapped behind warped perfection,
I'm slowly wasting away.

I must be perfect.
I will sacrifice my soul.
You cannot stop me;
in fact, I cannot stop myself.
Momma, why aren't I pretty?

I have been consumed.
Hopeless reaching for control
is now addiction.
I wish someone would help me
before there is nothing left.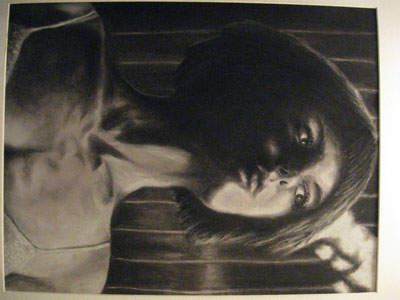 © Melissa W., Fayetteville, GA