Midway
May 8, 2012
When the leaves begin to grow,
And life begins to show,
The rain begins to fall,
Spring shows itself to all.

Summer comes, happy all the while,
As you find what makes hearts smile.
Warm and sunny ever a time,
Before you learn that love is blind.

Slowly, though, the death of all,
As you feel the Autumn's call.
Everything becomes brown and gray
So, too, your heart became this way.

All the white postpones decay,
Heart of Earth beckons warm day.
Never answers, if asked when
The light will bring the Winter's end.

I live here, I call it Midway.
It never seems to go away.
Maybe forever will live my pen,
If I never see Spring again.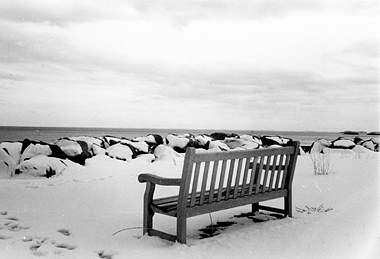 © Jen B., Marblehead, MA