mother nature
July 18, 2008
Nature does not judge a criminal or a prostitute
It offers us a perpetual layer of blue silk
For the humble & the rich

There is no elite class to admire its beauty .
It gives us its warmth protection
Even after all the damage that we've caused.

Our mother never neglects us after a brutal winter .
After all good thing always rise out of a disaster.
A democracy out of a revolution

Soon the aromas of flowers would be caressing our noses
May it remind us to be hopeful under adversities .
For as long as I know spring always comes after winter!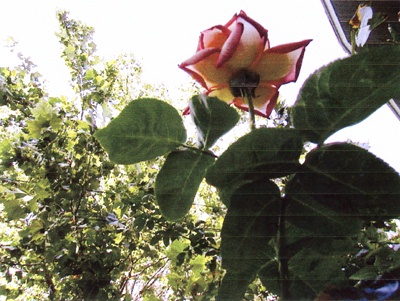 © Courtney P. Alpine, TX