what am i
July 22, 2008
My personification is not that good but here goes
I'm trap in a cramp space with all my friends around me above me and below me,
there's no space to hardly move. Its dark in here as well and there's water all around me its like I'm in a pack swimming pool.
Then there's a noise and my tin lip comes off, finally I'm getting out of here.
I'm pour into a sampan then the bubbles start its like a Jacuzzi in here.
Its getting to hot now I'm sweating to much now this was fun at the being but now its not.
I'm even swilling now around and around and around,
The pan finally gets pick up and I'm pored on a pate with sausage and mash.
What am i ?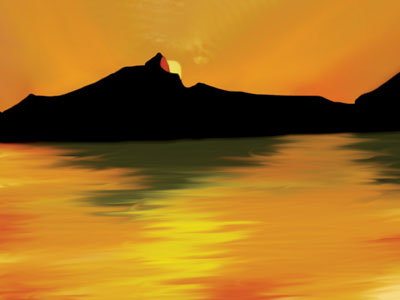 © Rachel M., Camarillo, CA