..why??
May 4, 2012
am trying to figure out what's going on
why my life's humming a sad song
everybody's finger pointed against me
everybody's thoughts began to provoke me
sadness has decided to wed my life
tears have already engaged my eyes
why is it so that am drowning in the sea?
and for no surprise there's no one to help me??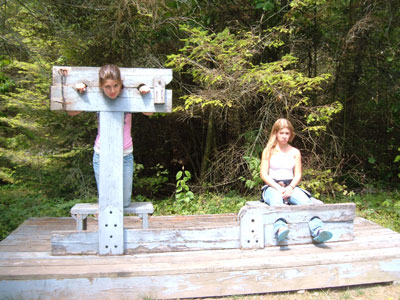 © Hilary L., Rogers City, MI