Trust
May 2, 2012
The climb
Is a long painful journey
But worth every step

Held on top
Just by your word
But for how long?

They look at you
As you climb to the top
But why?

Each step
Is on pins and needles
You struggle to move

You march
Battered and torn
But is it worth it?

Trust
Is a mission
All it takes
Is one wrong step
To fall to your death
Is it worth it?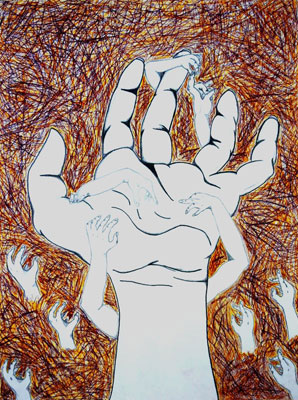 © Ariana R., New Orleans, LA