The Eye
May 1, 2012
When I feel the gentle touch of daylight,
I open up and shine radiantly like the fire of my heart,
I lose all fear and let the world see the real, unique me,
and my soul settles into a tranquil state.

Diamond strength surrounds me,
And for that time only I feel truly unbreakable.
I am lucky to obtain happiness within myself,
So diverse and with many parts,
too edgy to fit into society's circular mold.

But then I watch, pained, as the sun leaves the horizon blank,
Setting along with all it brings to me.
My open mind snaps closed, like a flower not bloomed.
Opinions of others once irrelevant seem important,
And I try to blend, try to squeeze into the mold where I know I don't belong.
With these lies I feel like nothing more than an imitation,
Bland and of a cynical mind.
Emotions ram down the gates and escape into the world,
Vicious and untamed.

How I wish I could rid myself of the shadow I cast.
How I wish I could banish the things that drive away the ones closest to me.
Sadly, the darkness keeps coming, and again I find myself in battle with my own mind.
Once again,
Alone.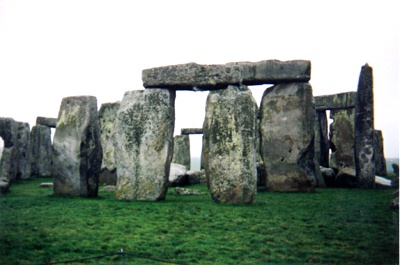 © Lacey G., Phoenix, AZ