the Woundorous Heart
July 15, 2008
She lay in her bed
While countless tears had been shed.
She remembers the laughs,
Knowing it all had been behind a mask.
The way she'd been treated,
The things he had said,
She knows she left a life she left a life she had dread.
There's hope at last
For now she must not live behind the mask.
She's free to explore,
Free to embark,
On a parlous journey of wondrous heart.
Now she can find the prince of her dreams,
The one who can take her away to a mystical place.
For now she is free to wear her true face.
Alas her heart begins to mend,
For she sees her prince is her truest friend.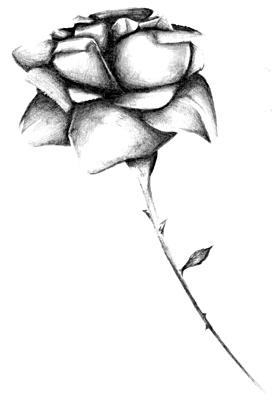 © Yisrawayl G., Philadelphia, PA