Looks Can Deceive
May 1, 2012
I told you about her tricks and charms,
Her evil laughter should have had you alarmed.
She used her sickening smile to hypnotize,
Her whole life was surrounded by horrendous lies.
I warned you once, I warned you twice.
But I guess my warnings didn't suffice.

If only you had looked around,
If only you were not spell bound,
If only you had seen nearby,
The whole time there was standing I.

And now you ask for my forgiveness,
Now you decide to see the truth,
You think that's it, and I've forgotten,
That memories just die like youth?
Because you're wrong, I still remember,
You struck a knife right through my soul,
You left me when I was there crying,
You didn't catch me in my fall.

I know that you have told me sorry,
You've recognized the sins you made,
But I won't forgive you in a hurry,
Scars like that don't simply fade.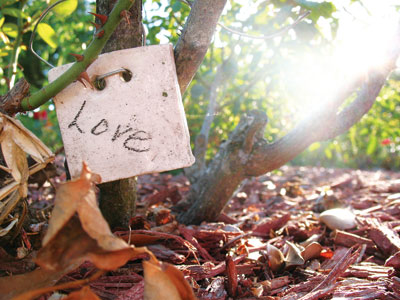 © Danielle L., League City, TX