Somebody I Used to Know
May 1, 2012
My dreams turned into nightmares,
Like a rose blossoms from a bud.
That pale white complexion,
Those eyes the color of mud.

You succumbed to your desires,
Like Eve to the fateful tree.
You gave your love away,
To someone who wasn't me.

Shadows cross your face,
Reaching wide and far.
Your shallowness, your gluttony,
Taking over who you are.

Now you want forgiveness,
You want me to forget.
But I remember you hurt me,
And for that your hearts in debt.

I don't recognize you anymore,
Are you a friend or foe?
The face of a stranger.
Somebody I used to know.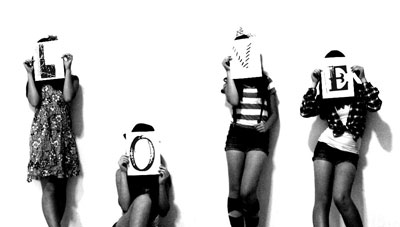 © Yoko K., Madison, WI