School #107
April 27, 2012
Teachers stand in class thinking they're all cool
but ignore that because they're really old school.
so put your head up and wipe away that drool
so you graduate instead of looking like a fool

History teachers speak
about the technique
of the ancient Greek,
and we wonder "will this go on every day of the week?
or will this continue to be a horrifying streak?"

Math teachers babble about why Pi
equals Three point one four one five
but we turn a blind eye
and think about how we are going to survive.
I think i might need to be revived

Science teachers tell,
about the red blood cell.
our brains swell
but we sit and dwell,
and wait until the dismissal bell.

English teachers talk about the situation
of boring punctuation
this information
is an abomination
I can't wait until graduation!

We Know School's a pain in the neck,
but if you're looking for a nice paycheck
you might as well take a sec
and make sure your mind's in check.
and not tell your teachers they look like shrek!

Don't have A homicidal rage
because you'll be stuck in a cage
until the next ice age
all because you didn't sit in class and flip the page,
and read your book report up on the stage.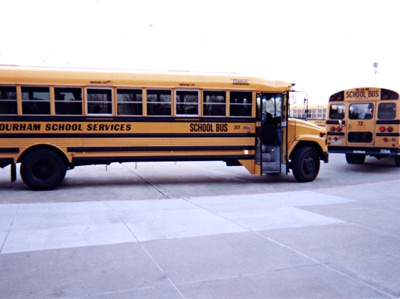 © Blake B., Highland Village, TX