My Wonderous Window
May 3, 2012
When I was little,
My eyes would wonder.
Dew on grass,
Sun sprouting,
and everything yonder.

When I got older,
My eyes would focus.
Pencil on homework,
Finger on phone,
Eyes on TV, watching "Hocus Pocus"

The wonderous window,
Oh the wonderous window.
How and when did I lose sight of
you?
The scared trees,the floating bees.
Headlights ahead, dog playing dead.

Now I am old and grey.
My eyes just look.
My husband outside with a book,
My dog resting near his work boots and scratchy jeans.
My eyes now know what life means.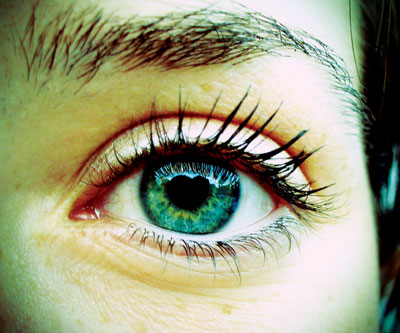 © Michelle K., Vancouver, WA