Go Away
May 3, 2012
I can be your worst enemy,
Or your best friend.
I come unexpectedly,
That's always been my trend.
Watch out for your hair, your clothes and your shoes.
You would really, really hate me,
If you were on a cruise.
People from all over,
Feel the same way.
And when the time comes,
Inside you must stay.
Don't be afraid of me,
I wont make you melt.
Unless you are an evil witch,
Then this would surely help!
What am I?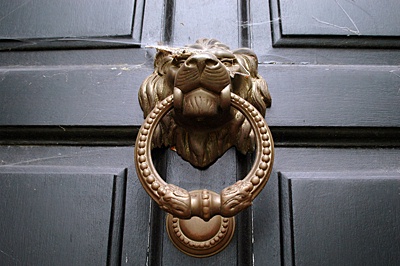 © Linhda T., Durham, NC