Secrets
May 3, 2012
I averted my eyes as he walked in.
"You let the cat out of the bad, didn't you?" he asked in a hushed whisper.
He must've meant the secrets,
Word spreads fast.

He approached me from the door way,
"Cat's got your tongue?" he asked a little louder.
I sank back a little in the corner,
my safe haven from the harsh, cruel world.

His footsteps echoed through my skull,
"Can't you see what you've done?! Or are you as blind as a bat?" His voice crushed my quiet, safe haven.

"Yes." I replied in my small voice. "I can see perfectly well."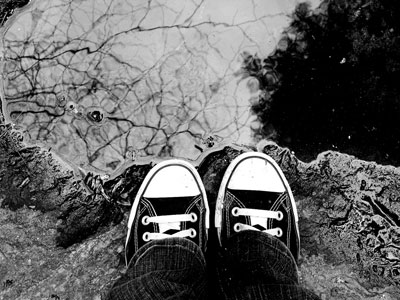 © Michelle B., Blairsville, GA