Dreams of the Forsaken
May 1, 2012
To dream a dream and be free
From hate of those who don't see
The unique people we really are,
For their minds don't stretch that far.
The blades of their words cut deep,
And cause our hopes to seep
Into the safety of our dreams.

The dreams of what could be,
And futures that we hope to see.
Dreams of fortune and fame,
Dreams of life without shame,
Dreams of all the things we long for,
Dreams of being something more,
Such dreams are what we strive for.

They try so hard to kill such dreams,
And rip them apart at the seams.
Their words were the chains that bound
Us in place, until we finally found
The thing that set us free,
So now we'll make them see:
We made those dreams a reality.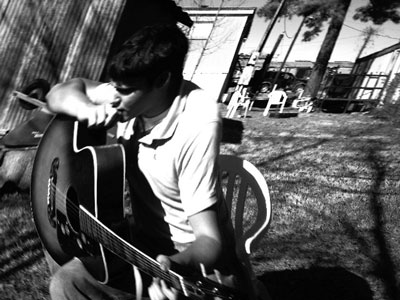 © John B., Shreveport, LA