True Loves First Words
May 1, 2012
The room became heavy;
As my heart fell several feet.
Four chambers down my torso;
And shaken to my knees.
Her smile left me lost;
In an asylum within the sea.
Now locked away forever;
Awaiting the chance to be set free.

The air awaited in swept silence;
As the gods wished for her to speak.
But locked away I have been;
Not even a chance to hear her breathe.
But as she speaks, I ascended,
And rose swiftly above the silent sea.
And those three words that she spoke;
Were just enough to grant me peace.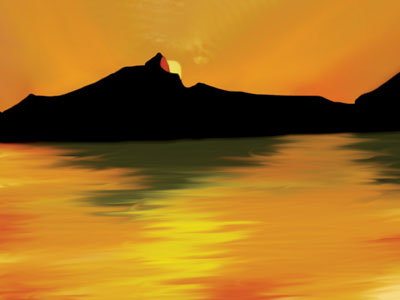 © Rachel M., Camarillo, CA