Rise Up
July 14, 2008
Who am I to say what it is that I feel,what it is that I think?
I have no choice because I am just a teen.
I have no feelings no ways as it is.
I am just a fledgling,
A soul not ready to face what lays ahead.
You have no voice, no disire they say.
Am I to question the hand that gave me birth.
Or raise up from my nest in which I resign, to finaly spread my wings in a gooodbye.
A goodbye....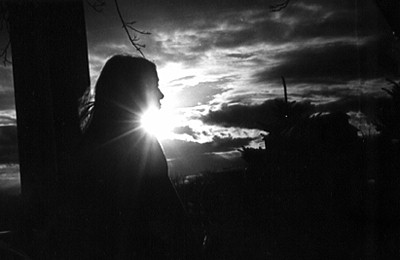 © Elizabeth G., Marblehead, MA