My Girl, My Girl
July 12, 2008
My girl , my girl

A girl who is soft as silk and white as milk

More beautiful than the ocean is deep

Her body screams lust in every curve

Her voice speaks with compassion with every word

My girl, my girl

"Hi ", she say

I say, "Bump… Bump, Bump"

Emotions simultaneously come across me in whirlwinds

Seems like all the water in the mouth went to the hands.

Learned how to write and read poems, papers, speeches, and yet these three words are the hardest 3 I have not learned how to say.


I Love You.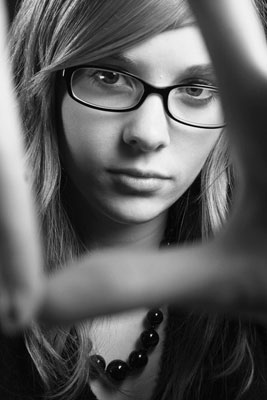 © Marina S., Vineyard Haven, MA