Speak Your Mind
July 11, 2008
I feel them in my mouth
Battering ram syllables
Spear-clad conjunctions
Geared as far back as my lungs
Stamping thier iron-toed feet.
My breaths rally them
They force pressure of battle
Against my pursed lips.
My silence is a fortress-
Unperturbed
To my words. Soon, though
A deep breath may clang chains
And lower a heavy wooden door.
An entrance and an exit.
Then, my friend, prepare for war.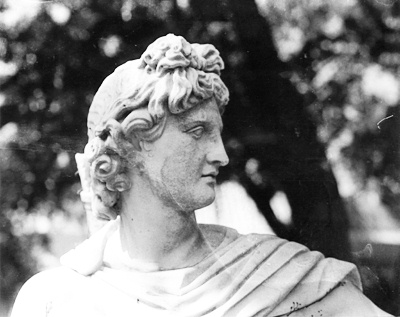 © Josh W., St. Petersburg, FL