Nature of Peccadillo
July 11, 2008
Do not ever assume that you know me
I am a mountain of deception, a monster hidden behind a mask
Oh, how weak of heart mortal man can be
When faced with the choice between love and hate
We are often attacked by the horrors of our past
And we run at any chance to escape our fate.

The souls of the dead are near, whispering promises of relief
They say death is nothing to feat, just a liberation of the body and mind
But no on is willing to unleash their beliefs
We would rather dwell within a dream
So what do we do with the treasures we find?
What do the secret riddles of life truly mean?

I do not want to suffer any longer, I desire only peace
Can you not see that I am dying here?
Set my soul free; bring on some kind of release
This is the time, this is the year
So bring on the rain, let it cleanse me of my sins
I am ready to begin.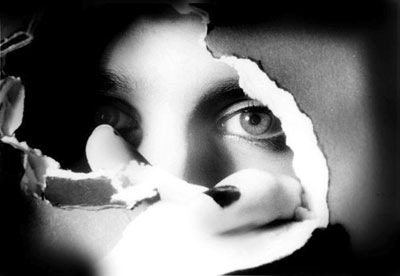 © Tabatha B., Peoria, IL