While He Lies Dying
July 10, 2008
When I walked into this room,
I didn't know what I would see was doom.
Now here I stand,
Wondering whether to give a helping hand.
What lies in front of me,
Is not a sight you'd want to see.
Someone I once trusted is lying there,
Nervously I watch him gasp for air.
In his pool of blood remains a blade,
Any second he may fade.
What to do I do not know,
To let him die would be too low.
I stare at the bloody pool,
To save him I know I'd be a fool.
I linger another minute,
Confusion… my mind is lost in it.
What to do I can't decide,
In the smell of blood I can't abide.
I don't expect you to understand my decision,
But I will not hide from your derision.
I guess my decision you want to know,
As he breathed his last breath I turned to go...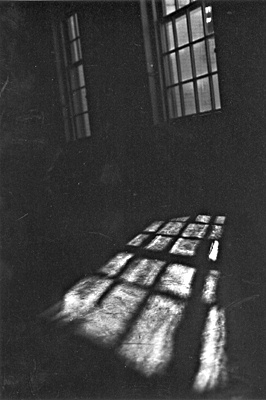 © Mary A., Fullerton, CA