Songbird
MAG
April 17, 2012
Forgive me for not reaching your standards
But I have strayed and made my own
I have injected doses of metaphorical testosterone,
And grown a thicker backbone.

You no longer have any tenure
Over my dreams and hopes
I have risked it all –
and swaggered across Thumbelina's tightropes.

I now wear tight yellow dresses and sway my hips
Unconcerned of your commands to walk straighter,
I prance to where no self-respecting female should go –
the sweet-smelling Baker's.

I have fallen wearing heels too tall for me
and have failed at seducing Father Time
though he said my kiss was lovely –
my life he could not rewind.

In time the little birdie
who once told me everything
chirped shyly, timidly –
You don't fly, how can it be
that you are more carefree than me?

I thought over my response and realized
If I was smarter I could use bigger terms
If I was taller I could have more power to my words
but I am none, so I said
you gotta be you –
a songbird.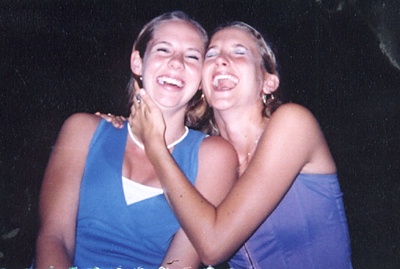 © Elena F., Platte City, MO