Every Tear is a Raindrop
April 26, 2012
Crying creates an ocean of regret,
And those tears are something a girl can never forget.

Sobbing creates a babbling brook
This is created with only one look.

Bawling makes a rainstorm,
That is its own art form.

A single tear makes an estuary,
That has me crying sanctuary.

Every tear that streams down my face,
Is how I handle every little embrace.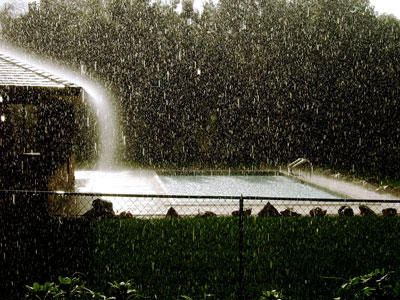 © Chelsea C., Auburndale, FL