The Escape Artist
April 24, 2012
An elderly man sits
in his
chair.

His frown seems
permanently
etched into his face.

The shadows only seem to
illuminate the lines
on the man's face, that show
grief.

He sighs softly
and closes his
eyes.

His head softly falls back,
moments pass,
finally,

Images trickle in
Then flood.

Emotions and memories
conflict, then swirl together
until.......

One face emerges
then disappears
faster than it appeared.

The face was recognized
longing overwhelms
suddenly,

The flow slows
then stops
the rhythm is being,

Messed with
trying to be controlled,
everything changes.


A memory slowly appears
two young, happy
teenagers.

Holding hands,
walking on the,
beach.

Somehow,
that walk was important,
to the man.

The man whose
youth,
had abandoned him.

The man whose
wife,
had passed.

That simple memory,
brought
tears to his eyes.

Even in sleep,
He smiled
and remembered.

The simple things
like,
moments with his wife.

He remembered
moments,
when he was young.

When he was
no longer imprisoned
In his aging body.

Moments where
instead of dreaming these memories,
he was
living them.

Dreaming was
the man's
escape.

He let his memories
flood back into his
dreams.

These memories were
different
more complex.

They were memories that he
hadn't thought about
in a while.

These memories
were the happiest
times of his life.

Peace overtook the man
calmed,
his anxieties.

Finally, the man
awoke
this time he was,
smiling.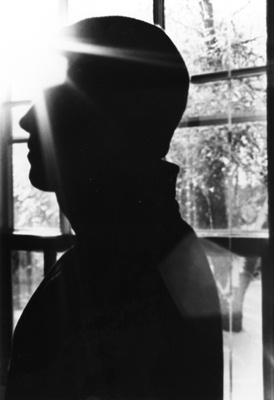 © Megan M., Rives Jct., MI