Then and Now poem. <3
April 12, 2012
Then I had a whole family.
Now I have one split in two.
Then I was afraid of change.
Now I have to deal with it.
Then I never had to make my own decisions.
Now I have no choice.
Then I felt sorry for the people going through what I was.
Now I am the person.
Then I thought things would get better.
Now I know that's only a dream I'll chase forever.
Then I had small wishes.
Now I have dreams.
Then I watch my dreams fade.
Now I chase them.
Then I never had the courage to speak up.
Now I can speak.
Then I would cry.
Now I still do.
But theres a difference.
Then I was weak.
Now I'm strong.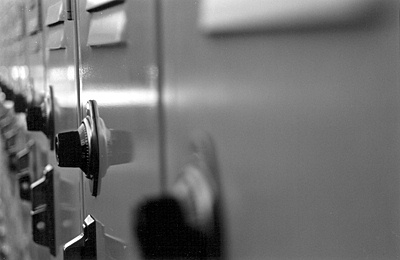 © Cassandra Z., Sunnyvale, CA