As The Angels Cry
July 10, 2008
As I look around I see the same things passing me buy
I look out my window and watch the rain fall
I'm cold and alone stuck in this empty house
Familiar as always, There is no hope
My soul is saddening
fast, fast, faster, The pain creeps up on me
Where's the light ,where's my life going?

fast, fast, faster it goes
the rain trickles down my window
slower ,slower ,and slower
the sun shines, the birds chirp
but I feel even more alone
As my commitments rush through my head I dangle by my last morsale
of sanity
Help me somebody help me
I don't understand what is going on
For all I've done for all I've witnessed
I should feel this way. But this is not my sob story
It's my life.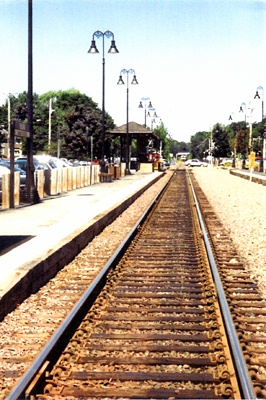 © Caroline C., Hingham, MA