The Break-Up Poem
July 22, 2008
Life isn't fair,
even in luv,
we're not there.
When u were n luv,
what happened to u?
u were all smiles,
all laughs.
i luved it,
i felt so happy.
Indestructible,
but u took it all away,
and threw it
into another girls arms.
when u w/ me,
u were w/ her.
u really hurt me,
'cause i really liked u.
i feel strange,
'cause we never went out.
so good-bye,
my old friend.
i can't ever forget
this pain.
good-bye
i dont wanna hear,
ure excuses.
i dont want to say
that i luv u,
i dont want to say
that i dont luv u
any more,
but i do.
i still luv you.
but i still turn my back,
never to look again.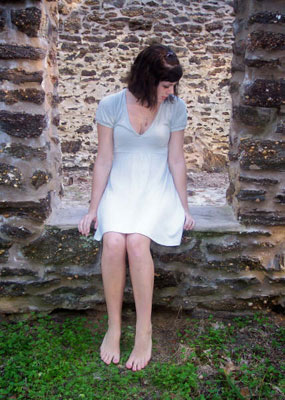 © Katie S., Vineland, NJ