I Can Only
July 17, 2008
I can only watch,
with admiration and tenderness.
i can only love,
with dedication and trust.
i can only want,
but can have,
for you are unatainable.
i can only pray,
that one day,
there will be an us.
i can only hold you,
so tight,
for there might not be another chance.
i can only kiss you,
like theres no tomorrow,
nor other men.
i can only love you,
with every bit of my soul.
other men or not,
to you my heart is sold.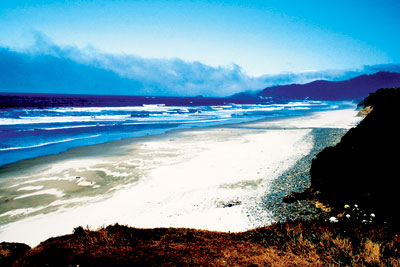 © Kristin R., Los Altos, CA