To Break Free
July 22, 2008
There is something imprisoning about nightfall on the beach;
The sand which once blazed each foot lays endearingly delicate.
Not a light is to be seen except that of the moon,
Which so boldly stands among the blackened sky.
Its light so mysterious, questioning if one should trust or fear it.
Yet we follow and we stare at its eerie glow,
Interrogating it with our troubles,
As if this mysterious unreachable light may have all the answers,
All the solutions to our unreciprocated problems.
Yet it stays among the sky, forfeiting no guidance,
Only more questions than one began with.
The once crystal blue waves we crashed into happily during the day
Have turned into a dark ambiguous enemy,
Its waves threatening,
Its sound controlling,
Its mystery never to be truly unfolded.
What creatures may lie beneath the surface of night?
Beauty which has never been seen by any eyes,
But the dark creatures which were born to it.
Yes, there is something imprisoning about nightfall on the beach,
Something left to remain unknown,
Something never captured, never conformed,
Never contained.
Something liberated, something free,
Something unbroken by humanity.
Something I wish I could be.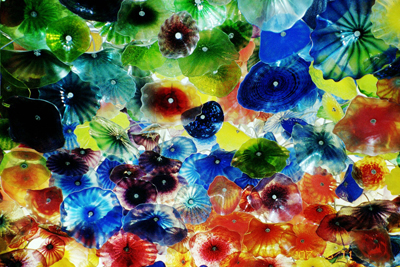 © Shawn P., Las Cruces, NM