Best Friend
April 10, 2012
You're my best friend
I'll be with you to the end
No matter if we go through Hell
And your ex's new girl rings the victory bell
I will always be there for you
Because I love you.
You're like the little sister I never had
The one when we are together, we are bad.
The one who laughs at a stupid joke
The one who laughs at me when I choke.
You're the best friend
Who will laugh at me to the end.
The one who will laugh if I screw up a song
But still dance along.
The one I eat popcorn with in the street
And laugh with as we drop it at our feet.
The one who listens when I talk
And always wants me to walk.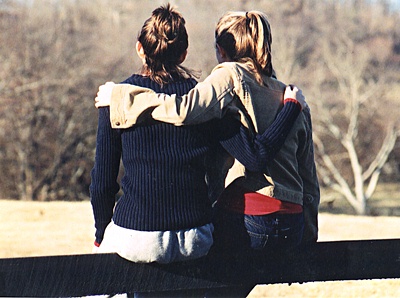 © Jaime M., Wichita Falls, TX