Melissa
April 10, 2012
I like watching T.V. and
Not having any homework
I don't like the summer,
But I love the winter
I wear glasses and
Have wavy hair
Though, I won't always
Enjoy T.V. or winter.

I don't get along
With my sister
I love to laugh but,
I wish I could stop
I'm easily embarrassed.
And maybe I'll like
My sister and stop laughing.

I love to paint and
Draw and color and
Anything that has to
With art.
I enjoy reading (especially
Harry potter)
And maybe I will get
Tired of Harry
Potter but not
Of art.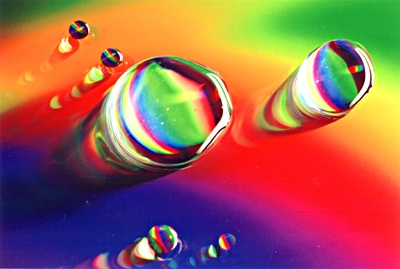 © Matt D., St Peters, MI