Curiosity
April 23, 2012
What is curiosity?
Why is there a face in the moon?
Bubbling to the surface.
Answers undiscovered.
Why are we here?
You can search for a lifetime,
But will you ever find the "right" answer?
With so many different answers,
What is true? And what is false?
What are aliens?
Are we aliens?
Questions have no wrong or right answers,
Just different perspectives.
Why is there no life on Mars?
Is there ever a right answer?
Only way to find out, go discover it.
What is curiosity?
Is it answers?
Why are we curious?
Why do we have a desire to know?
Why?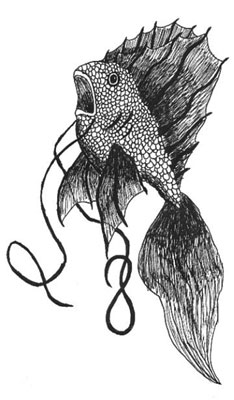 © Josh D., Mesa, AZ