Brother
April 16, 2012
You may be my brother,
Someone I love
When you come up in a conversation
I really do care
Since you are my brother
Until you come home
It's hell
Screaming at the top of your lungs
Whining like a baby that doesn't have what it wants
Destroying hopes that were once held dearly
It's not so bad, right?
Wrong.

You hit me like a batter
With a .600 batting average
You don't think about anybody
But yourself and your selfish attitude towards others
But it's all about you right?
Wrong.
I fall into your steps
Conducting the aroma of verbal and physical emotion
Into the atmosphere
Creating fears among my peers.

All I wish now is
For the day
You will care about our family
With integrity
So I may see you all clean
No longer the horrible being you are today.

You may be my brother
Someone I can rely, right?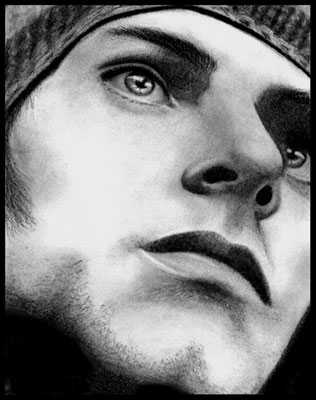 © Anna Y., St. Robert, MO