Mend me i still see through you
April 18, 2012
Empowerment lust see beyond your trust try to look beyond the past, please make sure i never look back.

Simply because you hold and fold my emotions i never thought id be good enough to earn your affection.

So please say we must have had a connection do not gloat and say that you are perfection.

You highly stand on your throne but in the end you remain cold hearted and alone.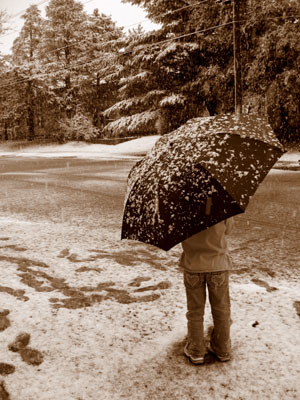 © Hui Y., Potsdam, NY