The unknown Love
April 18, 2012
He knew what no-one else knew, that under the large jacket she was wearing was a slender waist, he could easily wrap his arms around. He knew her hair, that was hidden in the hood, was long and golden colored and smelled sweetly and faintly like coconut. He knew that as soon as he wrapped his arms around her, nothing else mattered. What he wasn't sure of though, is whether or not she would hold him back.
As soon as he embraced her the smell hit him, and it wasn't coconut, it was a cheap cologne, drifting off the large jacket she was wearing. She looked up at him, their eyes locked, her eyes held love, but also something that resembled a storm. Then she pushed away, she ran, and for once, he knew better than to chase her. She was done, she had finally realized that he didn't deserve her, she was gone. It hit him like a punch, and he had to kneel over before he blacked out, he began throwing up, and he wasn't stopping.


She stopped to catch her breath, but there was no air left, nothing. She couldn't breath, but not in the sweeping romantic way, but in the way that made her sick. She wanted him so bad, and she knew that for him it wasn't the same. She wanted it all back, the lazy afternoons in the sun, wrestling in the yard, him teaching her how to swing a bat. She wanted him to divide the M&M's by color, because she was colorblind, whether or not they tasted the same.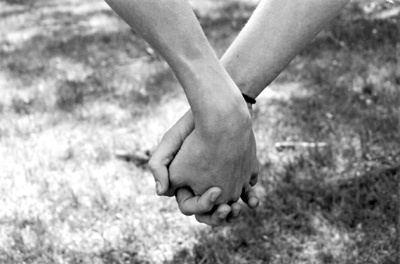 © Alexa T., Pompton Plains, NJ