Childs Stride
April 18, 2012
Eighteen years young,
Realizing life has just begun.
Begining to stress,
I'm becoming a mess.

Worried, where do i go from here?
I'm starting to fear.
What if i go wrong?
Hold my hand, make me strong.

Can you help me?
Leave this house and flee.
On my own,
Soon to become grown.

How will i do in the real?
Can i accept the serreal?
I guess i have to,
In life, it's what we do.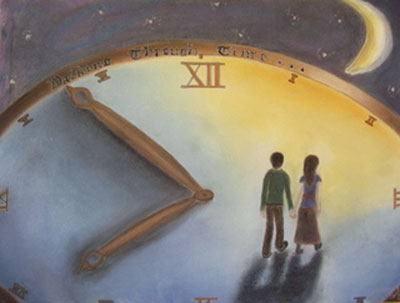 © Carollynn G., Hawthorne, NY