A Series Of Waterfalls
April 19, 2012
I saw myself in your eyes
But saw that you where dead.
We extended beyond rigid rocks
we formed while the river remained young,
refined in reluctant moments
swimmers beneath the sun's simper
Smooth streams,
Life's unfeasible prize.
We plunged,
A narrow deep crash into the abyss
sinking in reckless tides
crashing into dams,
Like an illness
Water descends in a constricted form,
then spreads;
A series of waterfalls.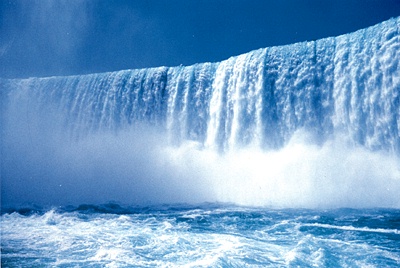 © Jason B., Philadelphia, PA