Down by the creek
April 19, 2012
The butterflies
dance and flutter
all around.

Her heart
plummets,
and falls to
the ground.

Down by the creek,
it's left
split and
splattered,

Waiting for it's prince
to come
reattach it.

The edges are sharp,
left black and blue.
Ripped and torn,
from years of abuse.

But she's got tape,
and lots of glue.
And a strong mind
to get her through.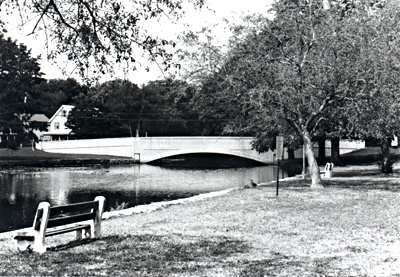 © Geoffrey D., Milford, CT