Gravity
April 15, 2012
It affects us day and night to no avail,
constantly at work, never to fail.
Weighing down the world,
as a universal force that cannot be unfurled
By staying subtle and utterly elusive
it has left far too many inconclusive
Years and years went by
until one noted the force on which we rely
The fateful apple holds the key
what only Newton could perceive
yet one can only observe and ponder
the secrets behind this natural wonder.
What was not meant for us to understand
remains one of the biggest mysteries at hand.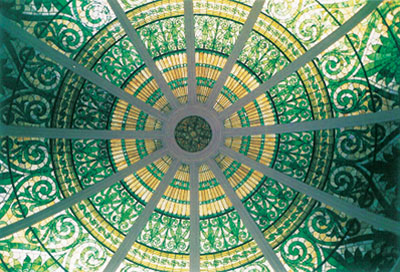 © Kathleen O., Jim Thorpe, PA