Stage Face
April 18, 2012
Little girl, with an angel face,
Never seems to find her place.
Though she stands there straight and tall,
Porcelain, glass, and liable to fall.
Her knees are stiff, but her nerves shake often,
Weak and tired from all the crying.
Dressed, from head to toe, in all the lies she's told.
But she's still fine, while all the lights are blinding,
But in her make-up room
Is where you'll find her hiding,
All alone, trying to fight it.
But she'll survive,
It's the way she's been raised.
She'll pick herself,
And make it through one more day..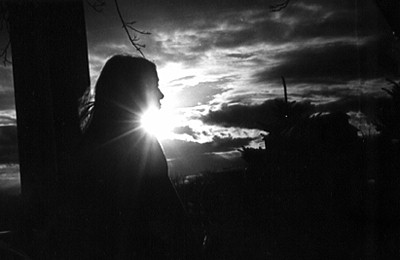 © Elizabeth G., Marblehead, MA