the birds and the wind
April 18, 2012
As one would lay or thought to their lonesome, one might suggest of a many acquainted year or so, the yearly depressive experience, in which many are familiarized well.

Walking and dragging through nature's realm, you may peer in disgust, you see the harmonious relationship of life; the leaves upon the long wedded trees, the ground, the living, and the cheerfully singing birds that sweep the air of any unwelcomed dirt. All among, among your fable.

And then there's you, a mere and frightful reality. And as one may bring its objection upon its presence, the truth is being such: as many responses may lay its part in table, reality ticks, and as the alarm of awakening appears, all will be then known.

As man and its peers try and grasp these answers of harmonious love, let it flow with the birds and the wind, for the love and happiness is not an answer told by question.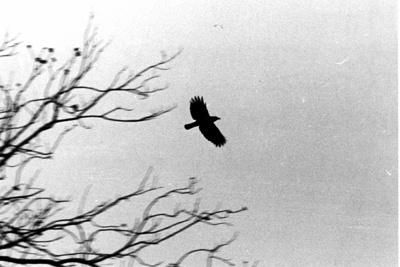 © Jacqueline T., Flowermound, TX