Ugly!
April 15, 2012
She thinks she is ugly,
you convince her it is true.
You tell her she is fat,
what did she ever do to you?
She has a fake smile to hide the tears,
from all the pain you put her through
all these years!
You make her cry because you lie.
All because you are ugly on the inside!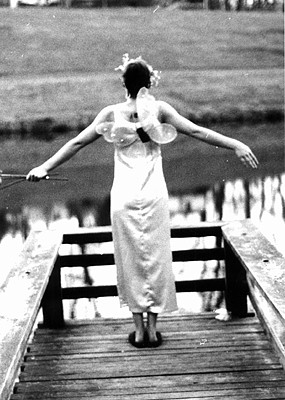 © Jessica T., Cincinatti, OH