About Frost
April 14, 2012
Why do you think,
Robert Frost chose a yellow wood?
Why not a shamrock green,
mixed with a robin egg blue,
in the freshness of spring?

Do you ever think about why,
he decided on two paths?
Why not three,
as in a fork in his road?

Just imagine why he took the road less traveled!
Could it be,
because he was stubborn?
Probably not.

Perhaps he pondered,
whether he should go his way,
or the wrong way.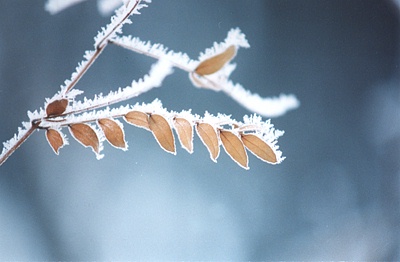 © Allison S., Eau Claire, WI