litttle one
April 16, 2012
I want to go where you want to go,
Play your childish games and let you be the victor of every game.
I know how you feel, and what you are passing through,
Just keep in mind that I will always be there for you.

I want to hug you as hard as I can,
I don't want minutes to pass or life to go too fast
I just want to wake up and see you everyday
I want to hold your tiny hand as you skip by my side.

I want to play with you, Laugh until our stomach hurt
Fight with you because you won.
Hear your grunt when I woke you up.

I just want you to know that even if I am far away
We can still talk and we can still play
just remember one thing,
I will always be there for you.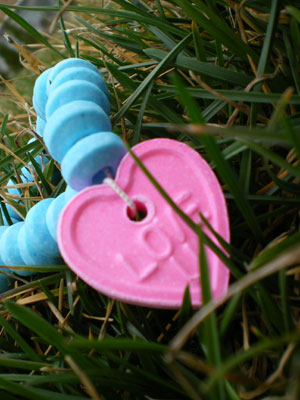 © Jennae P., Kennewick, WA