growing pain
April 11, 2012
Growing Pain
i hate to grow and be elder
with so many responsibilities on my shoulder.
mom and dad always scolding,
tensions and sorrows my mind is always holding.
while the younger onesalways have fun,
i have no memory of the rising moon or sun.
play and fun are lost,
getting good marks is the only task.
loaded with pressure of tests and nd exams,
there are many expectations from parents and ma'ams
always getting lectures for getting good marks,
im baffled between a semicircle and arc.
mom wants me do a lil household work,
my father wonders whether il be an IAS officer or a clerk.
there are many things that our childhood holds,
i just have extra height but taken as an old.
sometimes i cry sometimes i laugh,
but no one i concerned when i sneeze or cough.
i feel im loosing my parents love and affection,
their expectations from me are for absolute perfection.
my heart screams out ,oh god ! please make me young again,
i dont want to missout on my childhood fun.
please help me god and save me from the strain,
of these growing pangs and the pains..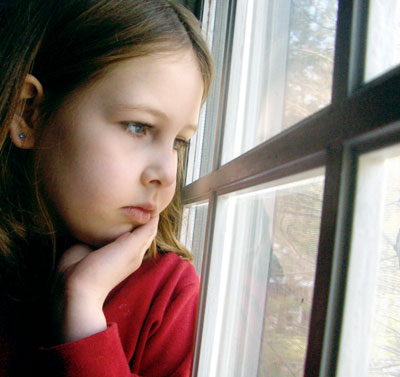 © Dana D., Gansevoort, NY