Disappear
April 10, 2012
the Way white puffs melt into the ground bellow,
the Way great whales sink into the ocean blue.
like the opposite of Hello,
like the hue of the sun Escaping behind that of the moon.

the Way you are not seen nor heard,
the Way the walls of your mind cave in inside you.
like Pain and Sorrow should,
like what you should do too.

Goodbye Little one,
and don't you Ever come back.
do not Believe that you have won,
like the Way of your last attack.

breathe,
Hunny breathe.
and don't you Come back now.
no matter What, and no matter How.

Fade into the clouds,
You and I both know How.
Just.
Go.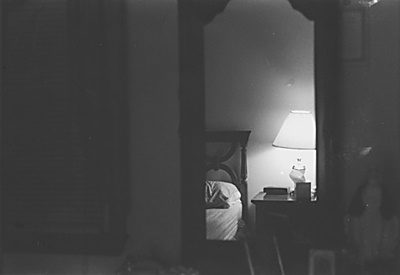 © Photo by Stefanie G., Norwalk, CT