"One Million Prayers"
April 14, 2012
As if I were there that day and hour,
I would've changed things, and He'd gain power.
Why a consequence of being nailed?
His monarch reign clearly failed.
He didn't plan it, only suffer it,
and his crown of thorns painfully fit.
We always remember those salvaged memories,
which was the biggest sacrifice of the century.
So, if I was there that day and hour,
I'd be the one to say one million Our Fathers.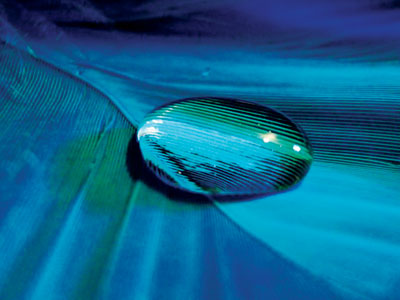 © Hui Y., Potsdam, NY