Colors
April 13, 2012
Everyday we look around
We see color throughout the room
Red, Orange, Yellow, are some
What would we do if there were no colors?
Would it be black and white?
How would we know when to go or stop at the stoplight?
Imagine what it would feel like being color blind
Next time black and white appear
Think what it would be like
If that was all you see
Colors are a great gift of life.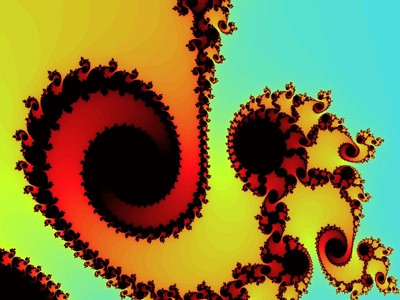 © Ryan P., Greenwood Village, CO