Scent of Jasmine
April 13, 2012
Each heart reverberates to that iron string,
The one that echoes to find its King or Queen.
The one that peasants and lords in Psalms sing:
"Separate the happiness and loneliness apart,
So that we may have the joy of life in our hearts!"
Since then I felt that wish flowing in my heart chambers.
Awaiting that lovely woman to spark the embers.
Ignite the spirit; give me the love to fuel my soul,
Because my heart of lone has always felt so low.
But, I found her, she that answered my song.
Instead of the lonely path I walk she has comes along.
Now my journey is no longer plagued with absence of light.
There are no more weeds amongst the flowers choking their life.
The sun illuminates; the day has become bright,
And the flowers, now free, bare my gratitude in ripe.
During my walk I caught a scent of Jasmine,
So intoxicating in its that it stores permanent happiness within.
I was convinced that all the girls in this world were the same.
To such great bewilderment that yet a Queen remains.
Malicious whispers, blood-stained fangs, and gloomy frowns,
Most girls dress themselves in these pathetic gowns.
But a smile on her face is the only expression she radiates.
I wouldn't doubt that to other girls this infuriates.
A shining light must keep on shining.
No matter who comes around dark corners for spying,
Or who comes to your eardrums with a throat full of lying.
You helped me along my course,
So it is an equivalent exchange that I help you with yours.
Wait for the Man who cherishes your very breath,
Nothing could stop him from fighting for you until death,
And stay forever to call you in your sorrow.
This is the kind of Man you should date, Jasmine Morro.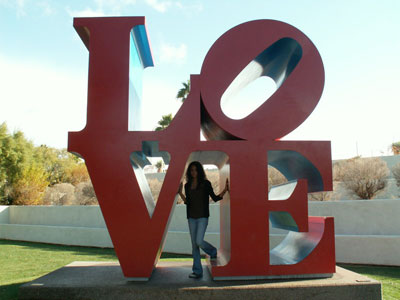 © Shannon E., Glendale, AZ